Part 1 - How has leadership styles changed with Covid-19?
Assuming a role in senior management is hard as it is. Couple it with Covid-19? It sure feels impossible! Here's how to ease the process.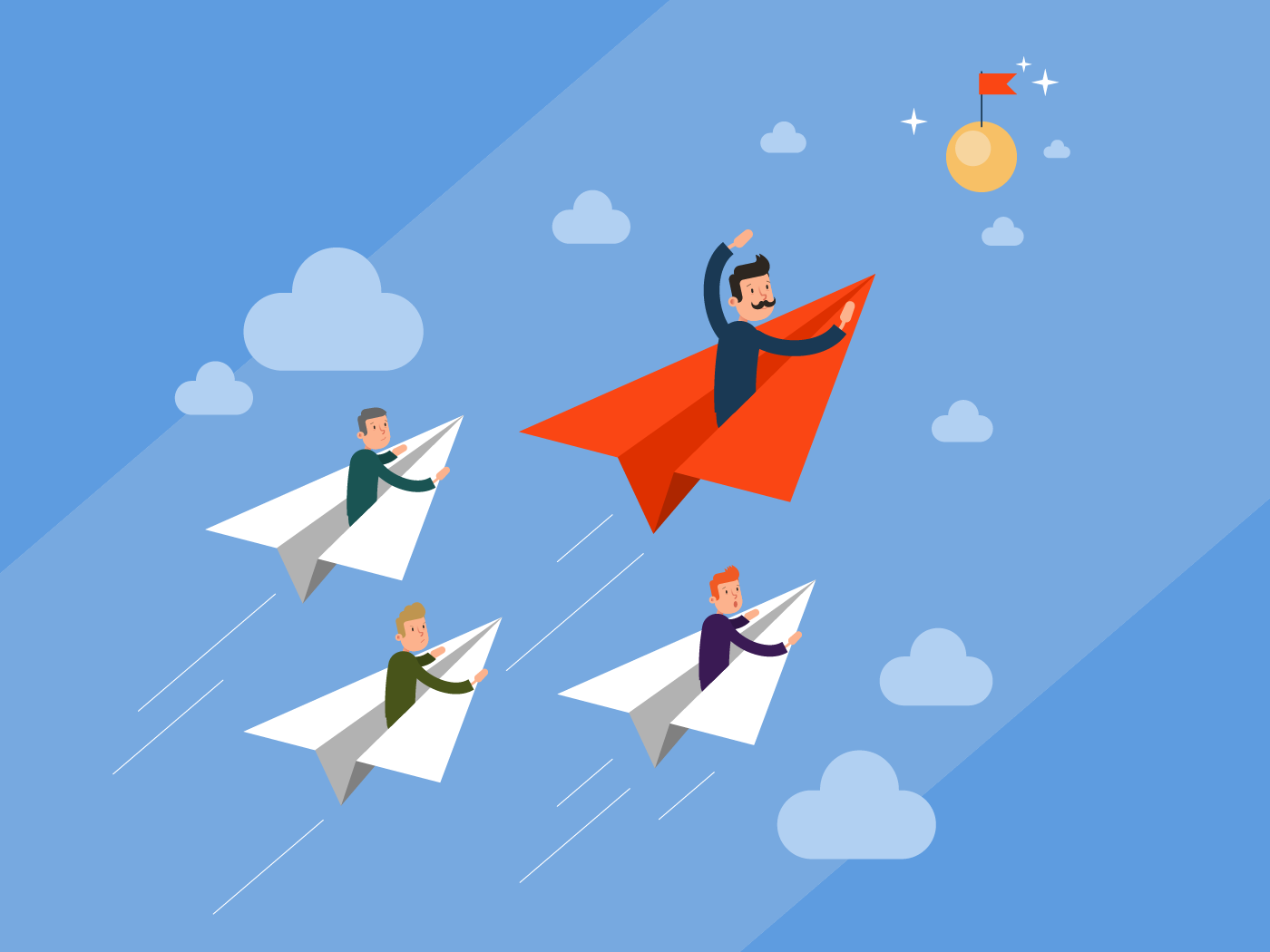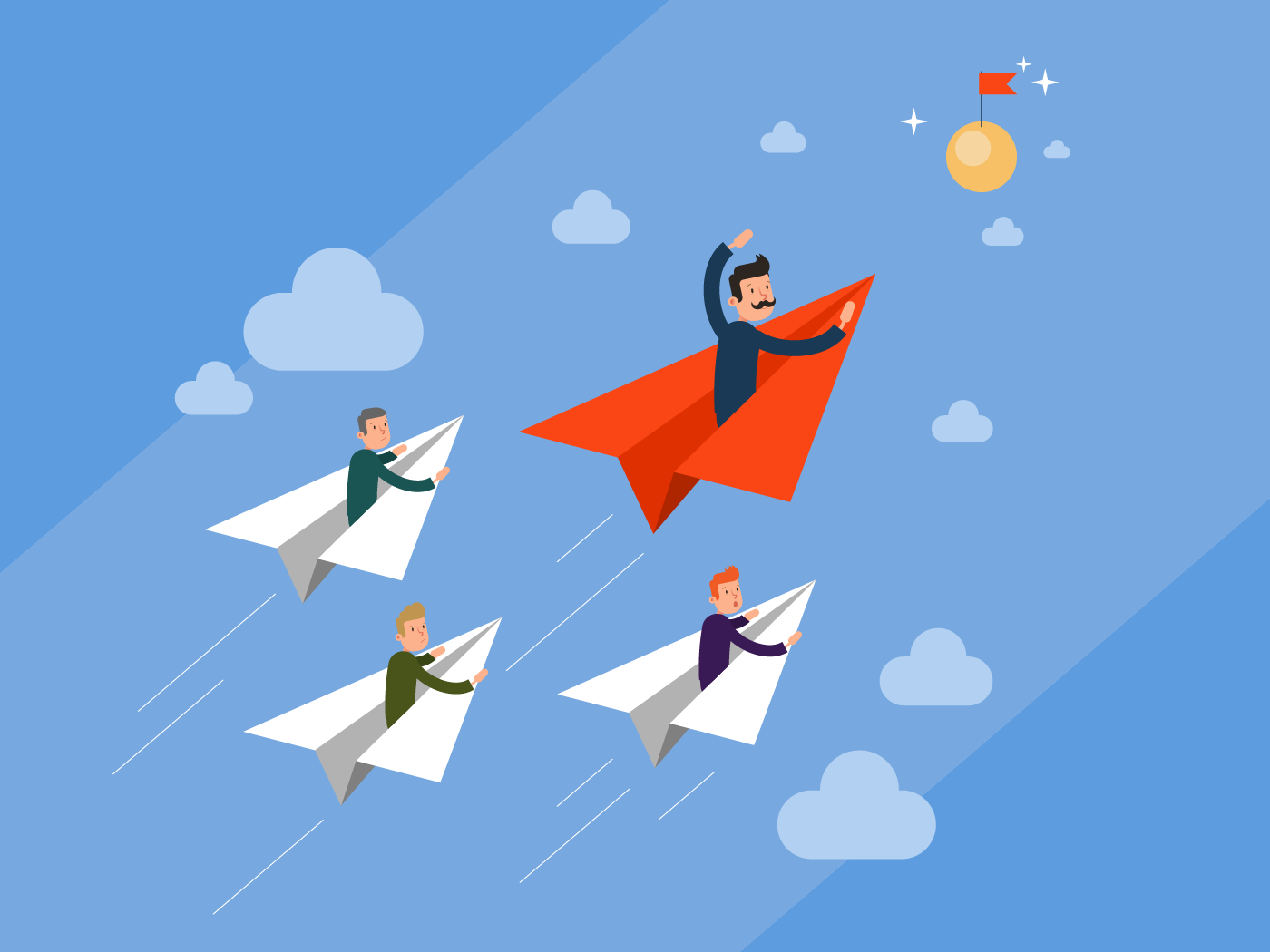 The global response to COVID-19 has resulted in the most rapid workplace transformation. The fact is that this pandemic does not discriminate. Businesses of all sizes have been forced to adapt their business models to changing demands. The need for speed to change will not be fleeting.
Much has been shared about the changes for business needs. For the month of June, we wanted to share a little about the "people side" of change. From senior to middle management, to working level employees, mental wellness and families.
---
Many have assumed roles in senior management. But how about holding a senior management position during a worldwide pandemic as severe as Covid-19? Hardly. 
Today, we might be hearing news of the Covid situation getting better in certain countries, but on another day, it can regress and lead to imminent lockdown. Every situation calls for a different working style, strategy and priority for the workplace – challenges that every senior management team needs to tackle.
When asked about the advice that she would give to fellow leaders, Felicia Low, the Lead Publisher of Difference Engine, replies, ''I don't actually have the answers to this question because it's my first time leading a team during a worldwide pandemic. All I can do is be as empathetic as I can when I see changes in behaviour and make sure team members know they can reach out to me without being penalised at work."
Business owners like Felicia are struggling to find answers, or at least, gain some form of clarity in the way they manage their business. And knowing that, even as a leader, you don't need to have the right answers all the time is also something that leaders need to learn to accept and be comfortable with.
Challenges of remote working
Covid has brought about many changes to our work arrangements, and work from home (WFH) is becoming part of the 'new normal'. A structured work environment where employees don on professional clothes and commute to their office in fixed hours is not a must anymore. 
Not seeing employees face to face can create a distant relationship between senior management and employees. 
Wendy Wong, the Managing and Creative Director of 55 Minutes, says, "When we went to the office on Monday to Fridays, I could observe team members' behaviour and emotions in a very natural and non-intrusive manner. Any signs that something was "off" would be easily picked up, allowing me to offer just-in-time support. But since I did not get to see them during Covid, I could not pick up those signs."
The human touch we get from face to face interactions comes in the form of body language, facial expressions and the casual water cooler talk.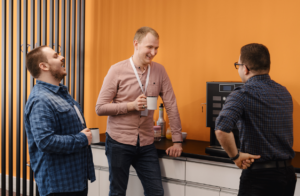 How, then, can senior management connect with employees and take care of their well being without such interactions?
"Since the serendipitous interactions were missing, I found myself spending more time to plan for, facilitate, or participate in non-work related activities like online check-ins, games, or slack msg, etc," says Wendy. 
With daily interactions almost non-existent now, senior management has to GET CREATIVE! Task middle management to substitute day to day lunch hour chats and water cooler talks into fun, bonding activities that can engage all levels of employees. Reinforcing a positive and encouraging work culture amidst a pandemic starts right from the top. 
It's about time to bring fun into work.
From Command-and-Control to Trust
We've all met or heard of managers and bosses who are, well… a bit of a control freak. 
The top down command and control approach is popular among the older generation of leaders. But without having your employees close to you physically, it's the perfect time for them to learn to let loose on their grips, and start trusting. Stop micromanaging. 
An evolved style of leadership places trust right at the heart of employer-employee relationships. Leaders are learning that as long as the end results are satisfactory, employees are free to manage their own time. A nap at 3pm? Sure. why not. As long as things still get done. 
"The focus for work should always be on completing deliverables timely, and to not be late for meetings. Everything else, such as what time they begin or end their work day, where and how they do it, are less important and insignificant to me," says Loh Peiying, the head and Chief Editor at Kontinentalist.
Scoreboards and KPIs are definite ways of measuring performance and it's hard to find alternative measurements. That's why we are not saying – 'don't do it', but to take a step back and stop pointing fingers at them for not following every single rule. 
Collaboration for smoother work processes
A huge focus is placed on effective collaboration and teamwork. With the understanding that family priorities might be changing and parents might need to take time off to take care of their children during lockdown, there's a strong impetus for team members to cover for one another when there's a need to. 
Leaders like Peiying ensure that there is a smooth handover process among employees and stress effective communication when help is needed. "If they have difficulties completing a task, they know to communicate this early, so the rest of the team can chip in to help carry the work to the finish line," says Peiying.
There is no lone soldier who can carry the team by himself or herself.
Change is the only constant
"Change is the only constant, and due to the pandemic, change comes in steroids now. So instead of focusing on developing a perfect process that might no longer work one week later, it is more important to have a nimble approach," says Wendy. "Regularly review the way we are doing things, and evaluate our processes, while testing out new ways of collaboration remotely. It is important that I am not afraid of abandoning what we used to do when it is no longer serving us."
The uncertainty of dealing with change is nerve racking, but one of the best ways to cope is to experiment and see what works best for the team and the company as a whole. And that applies to company strategies too. 
"We focused on improving our remote training and customer support while maintaining the personal touch" says Arjuna Raj, Chief Strategy Officer of Little Lives.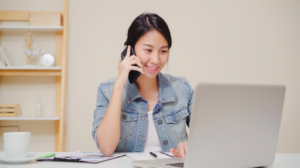 New perspectives on leadership
What does it take to be a good leader during this pandemic? This might be a question every leader thought about at least once during this difficult period. 
The personal growth of a leader during this pandemic can be immense. Getting tossed into unpredictable situations like never before encourages them to seek new ways of managing their company and teams. And this starts with a deeper understanding of their team's working dynamics, down to each employee's well-being. 
'They express or cope with that discomfort in different ways; often those behaviours might be perceived as negative. But it is important for me as a leader to remember what is their need and consider how I can meet them, so that they can continue to shine in what they do.' says Wendy. 
Leaders who listen to their employees, and empathise and connect with them, are surely the ones who will prosper and emerge as better leaders at the end of this pandemic.