How to turn boring topics into sexy, interesting content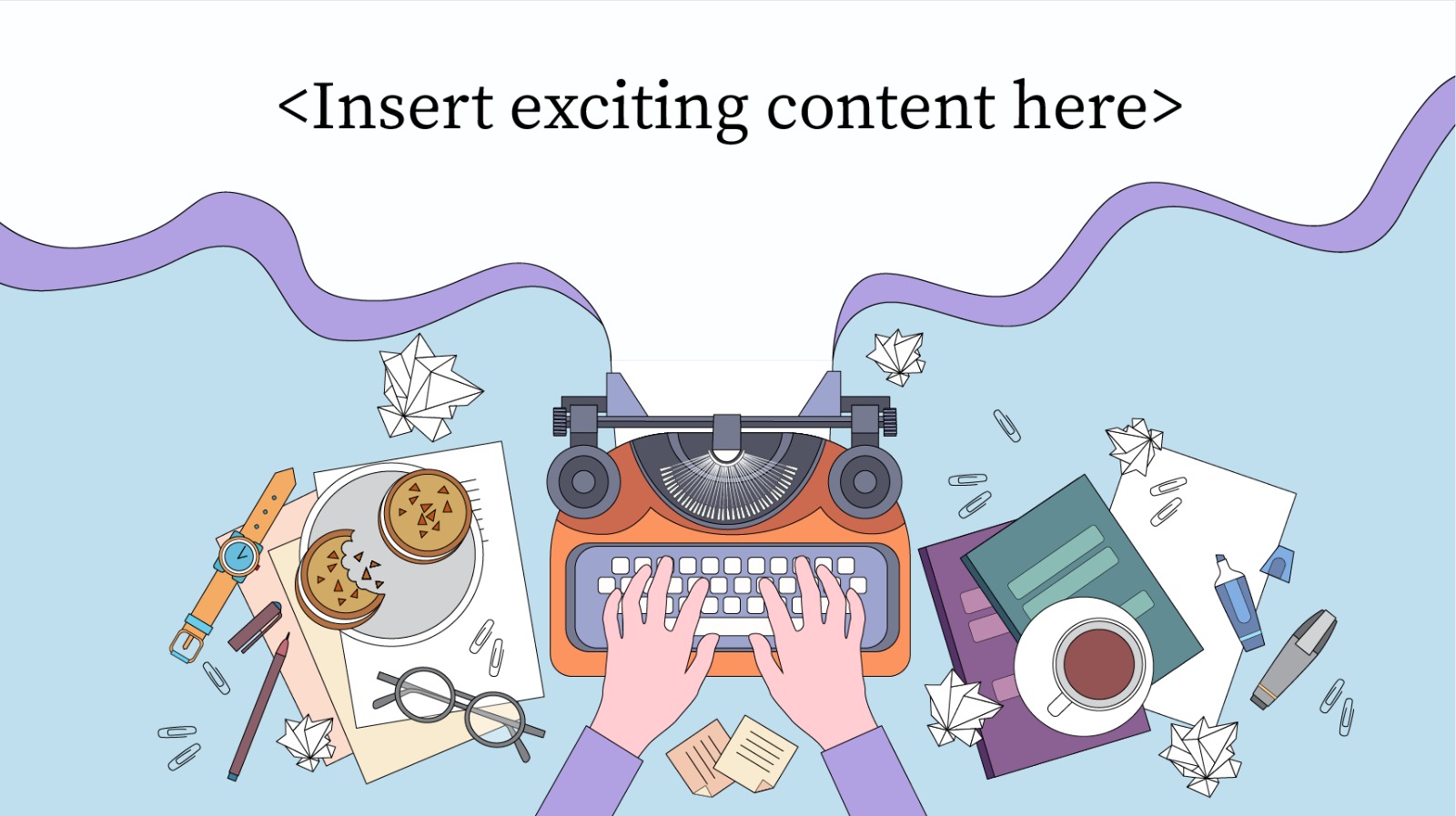 Published in The Couch Potato – A weekly column of casual kopi chat over ideas on design, tech, education and all things under the sun. To help the average Potato become a smarter spud.
---
When it comes to effectively delivering messages, there's truth in the saying, "It's not what you say, but how you say it." Using the right methods for presenting specific messages can improve recipients' understanding and help you persuade and motivate.
Review your options before delivering information to any audience to ensure you maximize the effectiveness of your message. Consider what your really want your audience really to know.
Here are two ways you can think about the next time you are preparing your content.
1. Involving your audience.
Today, readers not only want to be educated or enlightened by reading your article; they want to be entertained. 
What's the bottom line?
It's all about the experience. Not just the information.
To make the readers part of your experience, you need to engage them right from the start and keep them engaged till the end.
One possible way is to do visual storytelling to allow audiences to become part of themselves.
Tusitala, a digital storytelling studio and a sister company of Potato Productions, worked together with the Singapore National Arts Council (NAC) to develop Stories on Site: The Kallang River Quest.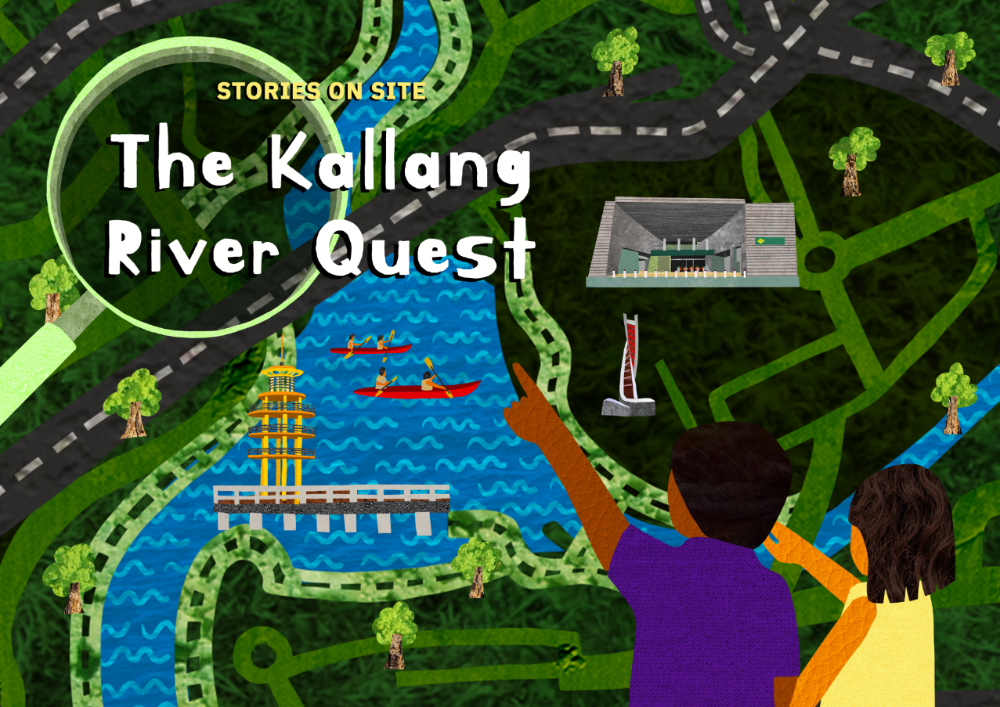 This was part of NAC's initiative – Arts in Your Neighbourhood (AYN) – to bring immersive and engaging arts experiences to the doorsteps of Singaporeans and allowed them to be part of the exhibits.
Tusitala fused narrative storytelling with Google Street View to create more interest about Kallang. The new format and user interface was designed to encourage and appeal to even the most reluctant of readers.
With the success from the first project, the team went ahead and launched a new project just last month – Stories on Site: On Trek to Otter Greatness.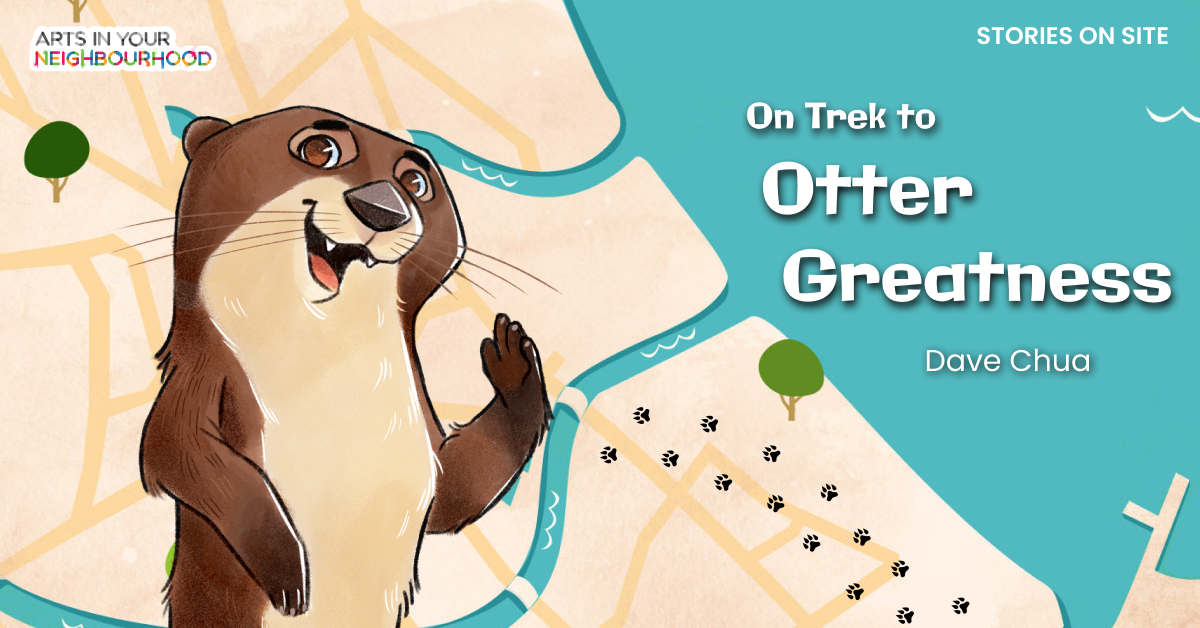 This new story about the adventures of an Otter in Pasir Ris is written by award-winning author Dave Chua. The visual-novel comes with beautiful animal illustrations (drawn by Chloe Chang) that will be sure to capture audiences young and old.
Remember that sensory experiences are memorable.
People will forget what you said, people will forget what you did but they will always remember how you made them feel.
2. Compile unique, useful data, and then tell a story about it.
There is no faster way to lose audience engagement than by not presenting your data in way that can be understood by everyone in the room. Working remotely has made this challenge harder: screen fatigue means you have to be even more careful when crafting your communications.
A study conducted by Microsoft Corp showed that we start to lose concentration after about eight seconds. This figure has been falling over the years and is now at an all-time low.  
So if you invest the time to compile data that is both useful and unavailable elsewhere, and then present it in an easily digestible format, you have the power to persuade, inform and drive change. 
And that's where Kontinentalist – a data-driven editorial studio – comes to mind. The team behind Kontinentalist tell stories on Asia's key topics through data storytelling to engage and capture the attention of their readers.
Data-driven stories drive change by engaging the audience and helping them comprehend what they previously could not.
Take for example the article, The true cost of e-commerce in Asia, as Kontinentalist talked about the unprecedented demand and changes in the global trade industry.
A dry and boring topic? Perhaps.
But the visual aids such as infographics, dashboards and charts made it easy for audiences to digest and appreciate the information.
Tell a story that is crafted for a specific audience and that audience will be engaged by it and interact with it. Present data to an audience and wrapping it in a story and they'll likely to remember you for life.
Before you go
Producing engaging content may seem extremely difficult to do, but in reality, you just need to approach it from a different angle.
As you try new techniques to bring your content to life, do test your assumptions on what will work for your particular audience by hitting the ground and hearing from them directly.
Feel free to click on the respective links if you would like to speak more with the teams behind Tusitala and Kontinentalist!
---
If you like our content, please reach out to us at stories@potatoproductions.com. We're looking for content partners and we're excited to get more eyes on interesting articles!