Part 3 - Starting a new job during Covid-19
Secured a new job during the pandemic? Read on to find out more about how to better prepare yourself for it.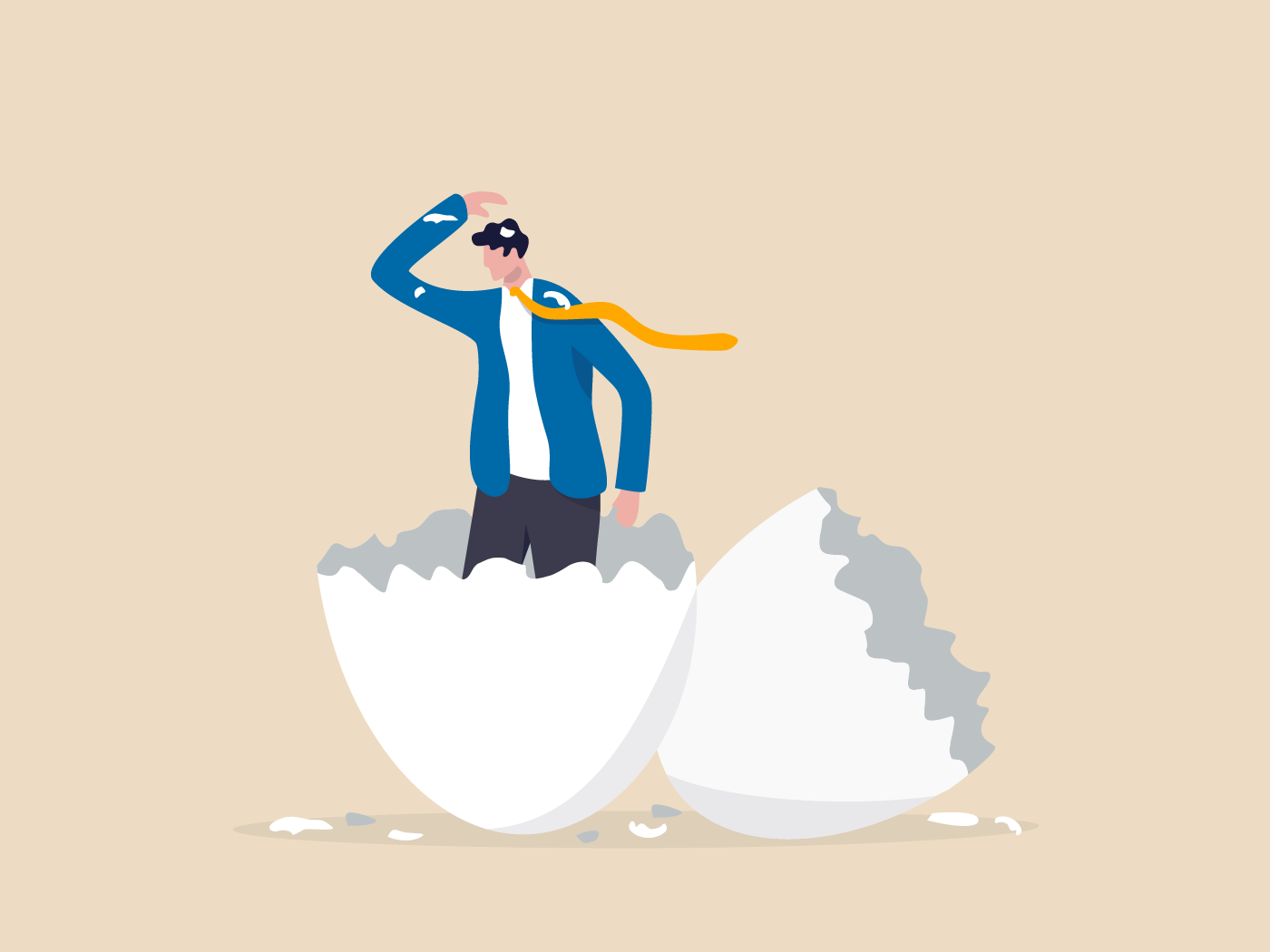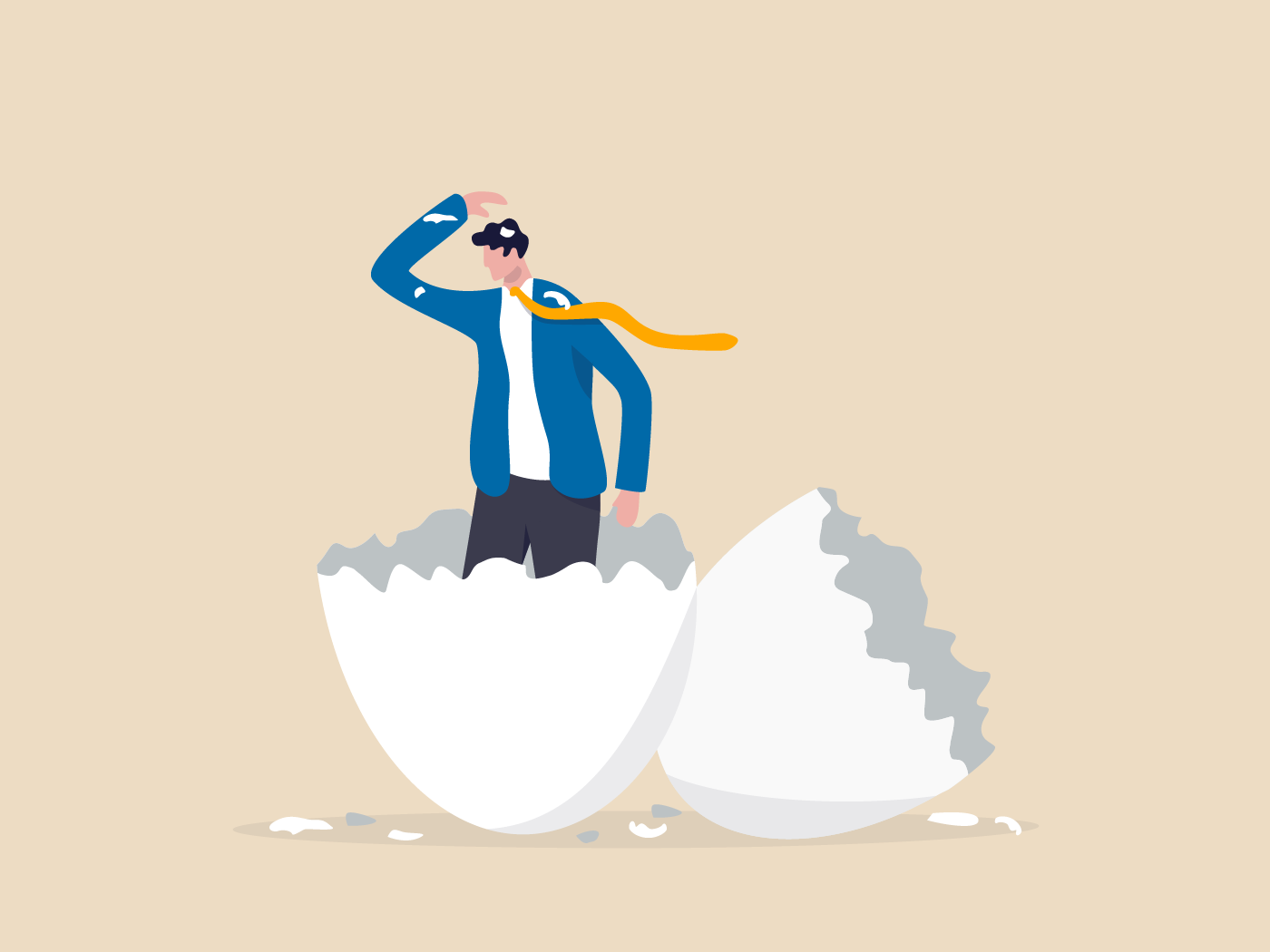 The global response to COVID-19 has resulted in the most rapid workplace transformation. The fact is that this pandemic does not discriminate. Businesses of all sizes have been forced to adapt their business models to changing demands. The need for speed to change will not be fleeting. Much has been shared about the changes for business needs. For the month of June, we wanted to share a little about the "people side" of change. From senior to middle management, to working level employees, mental wellness and families.
---
2 years ago, I would never have imagined this.
Sitting at my own desk at home, on the first day of work – no office tour, no welcome lunch, no small get-to-know you talks in the first week. 
When I first started this job 9 months ago, having to work remotely made the daunting feeling of entering a completely new workplace ten times worse. 
Any new hire entering a company during this covid-19 period certainly faces similar challenges as I did back then. Mounting concerns include, and not limited to, being awkward with new colleagues, not being able to integrate into the company culture and not fully understanding the team's working style. 
The list just goes on.
So… what can new hires do to prepare themselves before their first day?  
Preparation for the new job
The stark difference between starting a new job now versus pre-pandemic, is having to navigate the new work environment remotely.
Jarod, a Senior Project Manager who joined Tuber a few months ago, shares how he prepared himself for virtual work. Even before his first day, he did his due diligence to familiarise himself with digital tools such as video call apps, online projects tracker apps and other business communication platforms.
Being a Project Manager requires him to plan, organise and direct information and manpower across projects. That is an extremely tough role for a newcomer to assume, especially when he has barely met his colleagues in person. That is why he has broken down the advantages of using various platforms, so that he can ensure a smooth communication with his teammates according to different project needs. 
With digital platforms, there's no one-size-fits-all solution. 
Here are some pointers he gave:
Slack

and

Telegram

are used to relay short messages which require immediate response. They also promote a more effective same interest or subject-related discussions within the Slack community and Telegram group chat. 

Email is for sharing longer messages and attachments for further elaboration.
Communication with colleagues
"A big part of starting a new job, beyond the actual responsibilities and tasks, is the working relationships and networks that are made in the process. It's an isolating experience communicating purely through digital screens and platforms," says Seet Yun Teng, who joined Potato Productions as the Documentation Lead 3 months ago.
Nothing beats getting to know someone better than being there with them physically. According to Psychology Today, two thirds of communication can be non-verbal. Cues that are picked up through body language, eye contact, and tiny changes in facial expressions can give you a better idea of what a person is thinking. 
Seeing your new colleagues or superiors speak over a video conference might sometimes lead you to misunderstand their intentions. And miscommunication is one of the worst way to kickstart a team journey.
Such concerns are difficult to mitigate when the WFH arrangement doesn't seem to be going away anytime soon. Companies will have to figure out how to bridge the gap.  
Virtual onboarding 
One way that companies can ease the concerns of new hires is by setting the ground rules since day 1, starting with a virtual onboarding experience. 
Wait, no. Not a virtual onboarding experience. But an awesome one. 
Here's why: According to a survey, not having an effective onboarding process can lead companies to lose 17% of their new hires within the first 3 months and 20% in the first 45 days. 
Fast forward 9 months later, I'm taking on the position of welcoming new hires into the team. And since I understood the concerns, challenges and workarounds of starting a new job during covid from my own experience, it's easier for me to know what to include in a virtual onboarding session.  
1. Prepare them for the job and give them frequent updates even before their start date.
Onboarding starts even before their first day of work.  Covid restrictions have been changing since the time they accepted the job to the day they start. Keep them updated on the measures that the company will be taking, so that they can have a peace of mind knowing that the company is taking appropriate safety measures.
Check with them on their WFH situation. How is their working environment? Do they need extra equipment? 
Let them know that they are free to contact the team if they have any concerns about the job. It can even be about difficulties they might have at home which requires flexibility at work.   
2. Get new hires to share their concerns upfront.
Getting them to clarify their doubts upfront ensures open communication. Let them know that they shouldn't be afraid to surface any issues they have along the way. Unnecessary guesswork should be reduced to a minimum.  
3. Besides basic job requirements, share about the company culture and the team's working style.
Company culture is one of the defining factors of employee retention. Make sure to communicate the company values right from the start. 
Get them to share their working style and vice versa, so that everyone on the team can manage one another's expectations. Do the managers expect to get updates every week? Do they prefer a structured working environment, or one where they can exercise more freedom and creativity?  
Setting the stage
"Most of the time, self-adapting is essential because change will never stop. Nobody knows what is next," Alicia Teo, a new Project Administrator in Potato Productions, says.
For new hires, it's important to remind yourself to be ready for changes and be flexible.
But at the end of the day, to integrate new hires into the company smoothly, both the companies and individuals have to work together to properly set the stage for an amiable working relationship ahead.
---
If you like our content, please reach out to us at stories@potatoproductions.com. We're looking for content partners and we're excited to get more eyes on interesting articles!